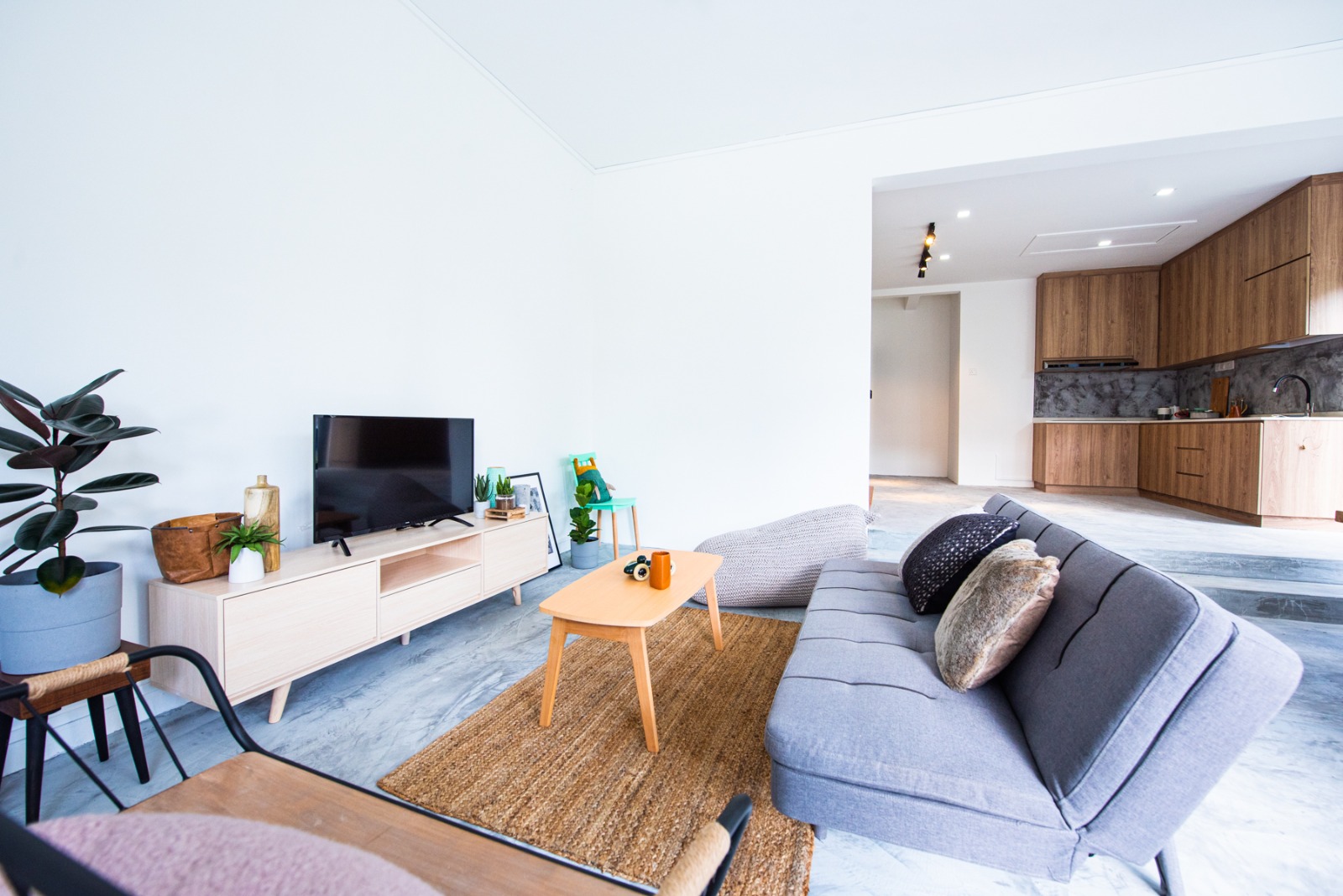 Your Quality Accommodation in Singapore
Up to 40% savings compared to booking serviced apartments and hotels.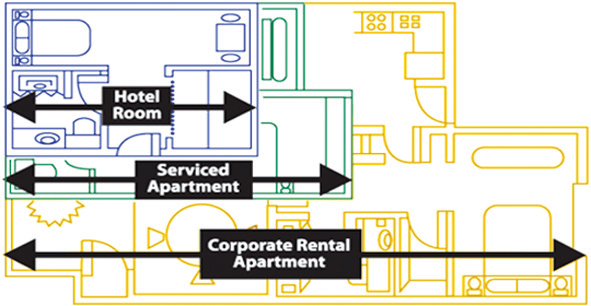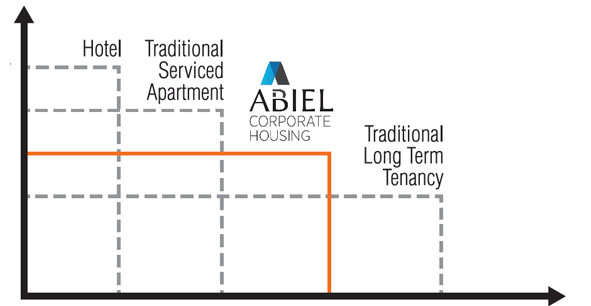 Our apartments are typically 50% larger than equivalent hotel accommodation in Singapore
Our apartments also provide at least 40% savings than equivalent serviced apartment or hotel, while still retaining many of the features of a serviced apartment
Why do MNCs and SMEs love our apartment accommodation in Singapore?
"This is my second stay with Abiel and I will definitely come back for the next one in Singapore. I will recommend it to anybody looking for a service apartment.
The accommodation is of modern style, well organized and maintained. Cleanliness is at top quality. Above all, what I mostly appreciate is the kindness and availability of Abiel Staff."
Bertrand Voland (French)-Total (Pierian Singapore Pte Ltd)
"We had a great stay at the apartment. Abiel provided everything we needed and as all of high quality. Special mention to Zack and the house service who both did a truly excellent job. Would happily recommend to anyone"
ADAM HENDERSON (British)- Ernst & Young